Unable to load reviews. Zillow says: Error: invalid or missing ZWSID parameter.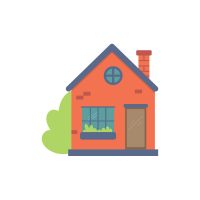 Bought a Multi Family Home
Mrs. Lebovits was beyond excellent in our case, working hard before, during and after we closed on the house. Her knowledge of the neighborhood, all about real estate and her friendly and caring approach made our purchase smooth and very pleasant.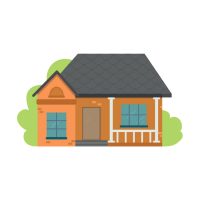 We have worked with Miriam Lebovits 3 times in the past ten years to both buy and sell homes. We know we can rely on her knowledge of the community and the market, find her to be very honest and easy to work with.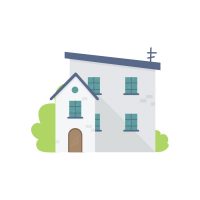 Miriam made sure to utilize all of her resources to help us sell our home. She was responsive and ultimately helped us sell our home without any problems. The deal was seamless and she made sure to be on top of any issues that arose, so that there were no problems with the sale. She was available to come for any inspections and took care of everything needed! I highly recommend her for any real estate needs!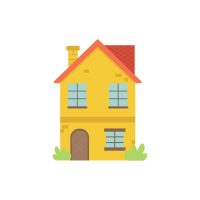 Miriam was highly recommended to us after selling our friend's house. She is available at all times, returning calls and even stopping by to update us on the sale of our house. Her friendly and caring personality makes what could be a stressful time, a more pleasant experience. Miriam, we could not thank you enough for the time and the work you put into the sale of our house.